COVID19- Class & Resources
During this time the safety of our children and families are our top priority, which is why for the time being we will continue our bible classes online. Check out the links below to go to an age specific page for lessons and resources for your children. Every Monday we will have a zoom Small Group time where we will be able to interact with each other, visit with friends, engage in an activity and go over the lesson for that week. The link to join is on our Facebook group and the times are Preschool-Kindergarten at 9am, 1st through 3rd at 1pm, and 4th through 6th at 3pm. Also be sure to download the ParentCue App and link to Legacy Church of Christ to for more resources and announcements on the go!
Love God. Love Others. Do Stuff.
Matthew 22:37-40 / 1 John 3:18
Legacy Kids partners with families to help grow disciples through teaching the Word, authentic relationships, and creating memorable experiences. We believe it is important for every child to walk away knowing they are loved by their Creator and called to share that love with everyone they meet through their actions. For more information or if you have any questions please contact Lexi Bridges or Erica Valerio below!
Best Summer Ever Challenge
This summer is not the summer we expected, but we have decided to turn those lemons into lemonade and hope you'll join us in THE BEST SUMMER EVER CHALLENGE! Each month you'll find different challenges to complete as a family, and our hope is that by doing these challenges together you will create wonderful memories and grow closer and stronger as a family. Prizes will be given at the end of each month for those that earn 75pts or more so be sure to turn in your points to Lexi Bridges.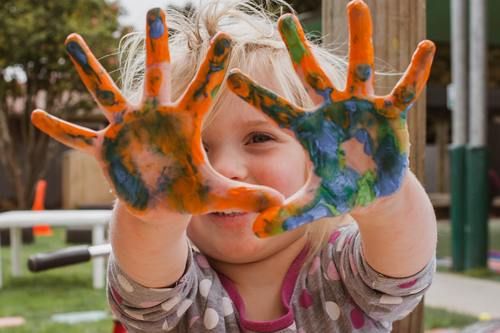 Circle of Friends is a Christian Mother's Day Out Preschool program that meets 2 days per week at Legacy Church of Christ. We focus not only on preparing your child for elementary school, but also on teaching them to be kind, caring, compassionate individuals by showing them God's love. At Circle of Friends, it's not just about what you know, it's also about who you are!